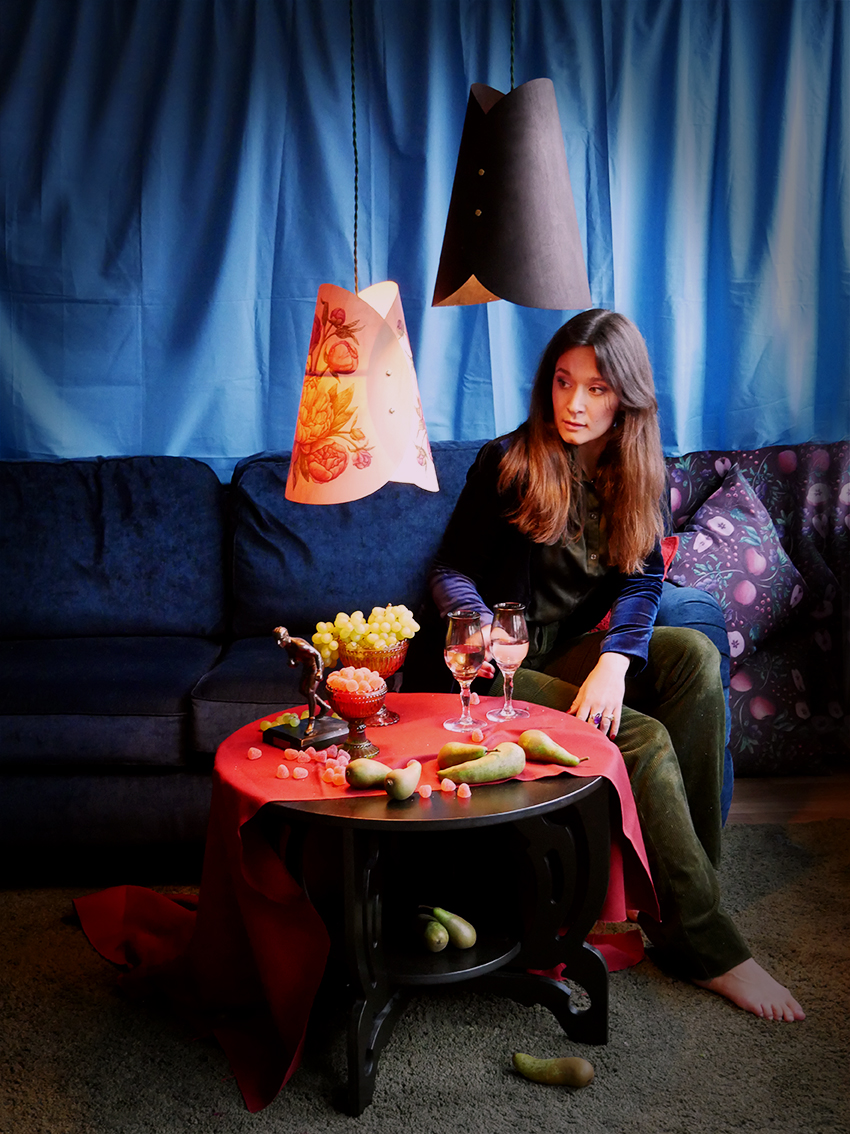 Swedish Furniture Sin
A diamond in the rough, ingenuitive and unconstrained – SLOYDLAB is deeply rooted in folk culture.
Founded 2016 in Gothenburg, Sweden, from the vision of designer Matilda Hunyadi to incorporate historical influences in contemporary design. Inspiration from old crafts are mixed with influences from tailoring and curvaceous ornaments get a modern silhouette when Matilda reinterprets folk art in a new context.